We have always prided ourselves on personalising the experience for each of our corporate customers and ensuring their comfort and well-being is paramount. Our clients have access to our worldwide network of airfares, hotels and ground transport options that offer them the best value for their business travel expenditure..
Since 1981, Atlas Travel has handled the corporate travel management of its clients. Our loyal clients are in diverse fields which include Hotels, event management companies, Oil & Gas, construction contractors and many others that have trusted Atlas to manage their corporate travel needs.
From travel policy compliance to the highest level of personalized service, we work with you to ensure that your company yields the most for every travel expenses spent.
Your business travel needs are unique to your business. That's why we will partner with you to help design, implement, monitor and manage your corporate travel program to exceed your traveler's expectations and overall company goals.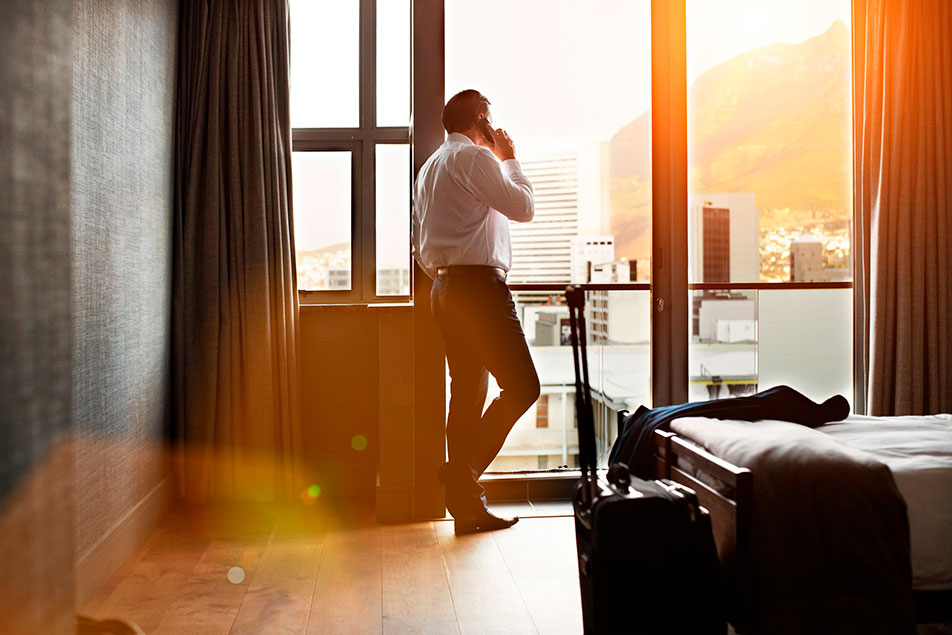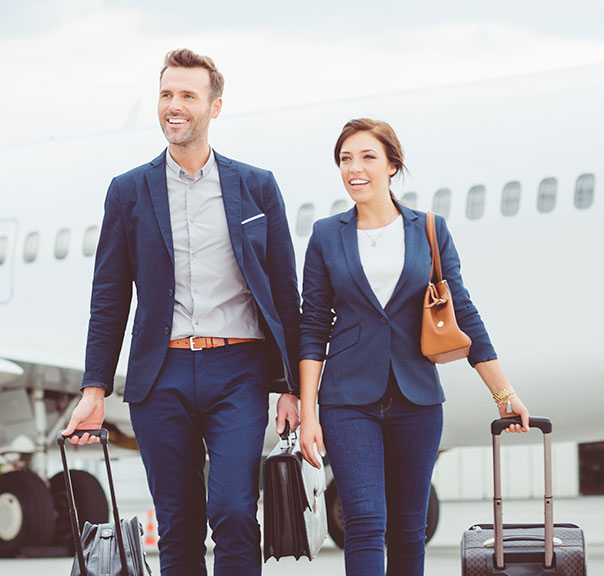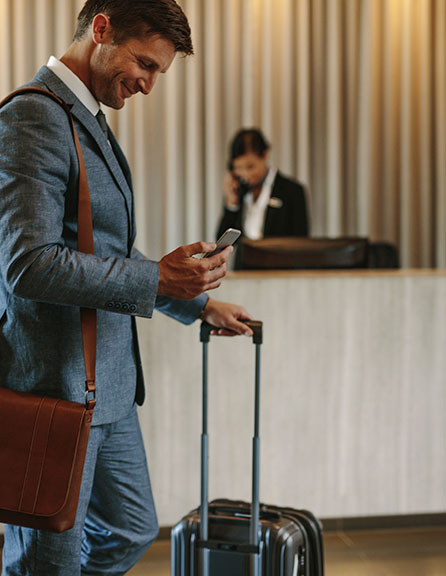 The main services we provide our corporate clients include:
Complete travel management of your employees' travel iternities
Provision of a credit facility account to cover your company's travel expenses
Bulk issuing, updating and cancellation of Flight Reservations and hotel bookings
Access to special rates in booking the world's leading business hotels
Around the clock availability of our experienced Travel Agents to follow up your requirements and changes in your plan and itinerary..
Travel insurance policies from world leading travel insurance companies.