our story
We are an avid travel company that is forever curious in people, places, and cultures, and it is our goal to serve our clients and provide them with meaningful, self-actualizing, and memorable experiences.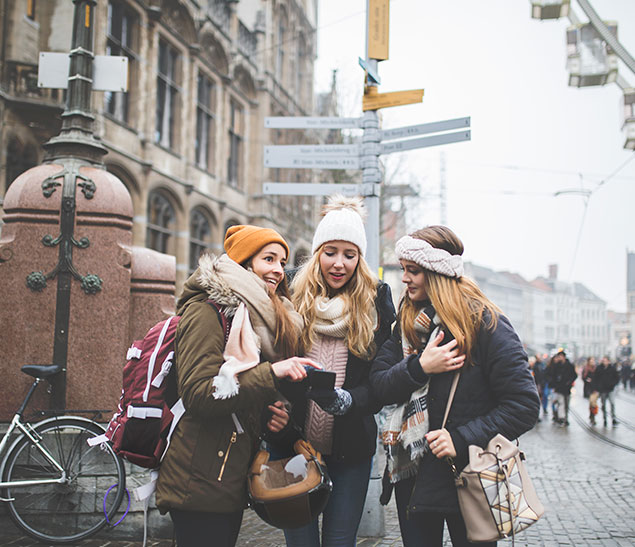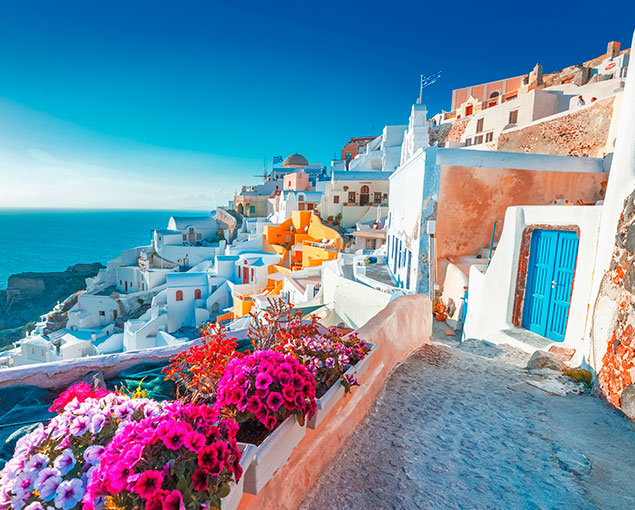 We are dedicated in creating exemplary itineraries through special and handpicked experiences that highlight organized travelling at its best.
Whether you are trying to book a hotel, selecting a unique travel package, or requesting us to organize your company's business trip, Our goal is to make your travel experience affordable, efficient, and effortless.